Key Takeaways:
Understanding the ebbs and flows of the market is crucial to success
A real estate agent is on your side and knows your local market best 
Start planning your next move now – contact us!
What to Do When the Market Changes
Buying or selling a home is one of the most exciting moments in people's lives, and it's also affected by broader economic trends. The challenging process is filled with details and detours. Today's housing market is continually pivoting amid persistent global pandemic-related influences and a subsequent housing supply crisis.
If you're looking to buy, sell, or both, employing the services of a trusted real estate professional is a critical decision that can make or break your deal. The local knowledge and experience they bring to the table will help you navigate the real estate investing process wisely, especially in today's rapidly shifting housing market. 
So, let's take a deeper look at current housing market trends to better understand what's going on, why hiring a professional real estate agent is essential, and let's help you figure out your next best step!
Understanding the current housing market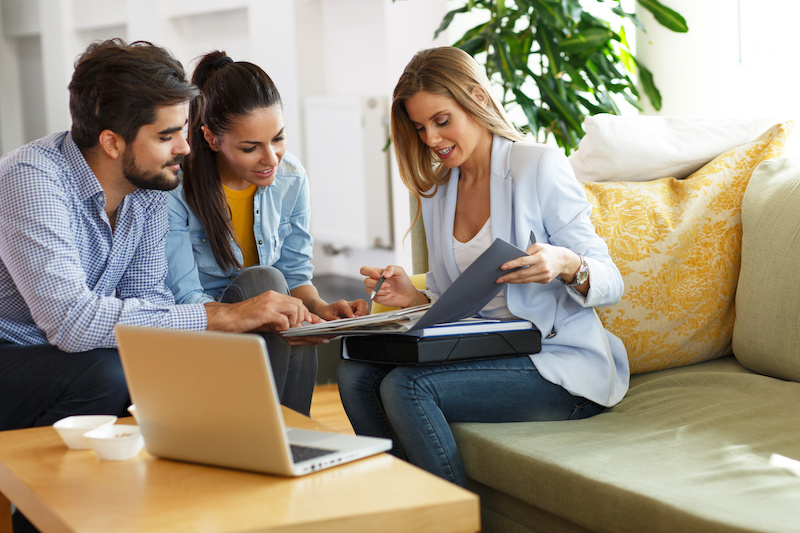 Understanding the shifts occurring in today's housing market is simple when you boil it down to basics: people moved in response to the COVID-19 pandemic. Some homeowners moved because their jobs went remote, and others upgraded or downsized to cash in on their equity gains. But, regardless of their reasons, people flooded into the housing market, disrupting the balance between supply and demand.
Recently, numerous reports have stated that we are in a "buyer's market" now due to home prices beginning to stabilize and houses sitting on the market longer. However, at the same time, because of higher mortgage interest rates and the available housing supply continuing to lag behind current market demand, others have declared that we're still in a "seller's market." With all these conflicting reports about what is happening in today's housing market, it's easy to get confused about what's really going on. 
Here's the truth: today's historic hot housing market is a robust win-win for both buyers and sellers. With the available housing supply finally beginning to rise, buyers benefit from having more properties to choose from and don't feel the need to settle or place an offer for fear of missing out. At the same time, sustained demand has preserved historic equity gains that remain beneficial for sellers should they choose to put their homes on the market.
Why hiring a trusted real estate agent never goes out of style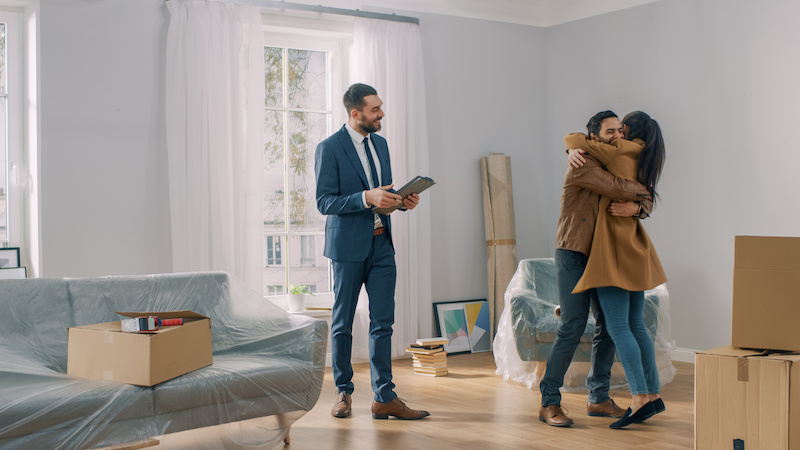 It is not uncommon or unusual for real estate markets to change. It happens all the time. However, one thing that doesn't change is the value and peace of mind that hiring a trusted real estate professional provides you. 
If you've been reading the national headlines and wondering what it all means for you and your local area of interest, hiring a local real estate agent is vital, since real estate is all about location, location, location. Some neighborhoods and communities thrive amid all the turbulence, while others are staying cooler even in this hot market. If you're selling, your agent will know the best way to position and market your property to get top dollar for the sale. And if you're buying, your agent will help steer you in the right direction of your desired neighborhood, and cut through all the larger noise of the national market.
The best part? Your agent is a trained negotiator, and their expertise goes way beyond finding a place to call home. With your agent's help, you can get what you want out of the deal. Think beyond purchase price and consider all of your contract's terms, with potential benefits including a longer closing date, special repairs, and upgrades to the property, or even getting the seller to pay some of your closing costs.
Ready to Conquer the Market?
The best way to beat the market swings is to work with a real estate professional that knows your area. With decades of experience, our team is here to help. We've seen it all, and are here with smart advice to give you the competitive advantage. Let's connect today and figure out how we can achieve your goals.